Piper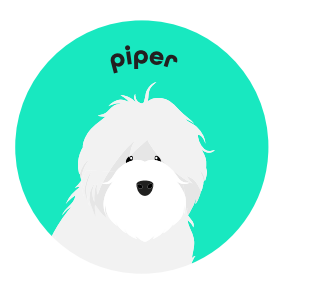 Michigan Insurance and Financial Services (MIAFS) has some exciting news to share! We developed our own artificial intelligence technology exclusively available to you. No other insurance agency or carrier has anything like it, but we need your help updating contact info, so it works correctly.
This new tech works in association with our new phone system and our new virtual assistant named PIPER. We are confident these innovations will make your life easier, providing real-time service, exceeding expectations.
The new phone system is live and recognizes you immediately based on the phone #s and contact info we have on file. When you call our agency, you will be greeted and routed to your assigned MIAFS agent instantly. Additional capabilities will be introduced such as making payments or filing claims and the system will direct you to those resources immediately.
PIPER is amazing - TEXT MENU to Piper. Save PIPER in your mobile phone contacts (586)-488-4951. Once saved, you can text PIPER "proof of insurance", "Menu", or "add a vehicle". Within seconds, you will receive a digital copy of your insurance auto ID card(s), or even a new vehicle you are purchasing right from your phone. This feature allows you to save the digital image on your phone whenever you need it.